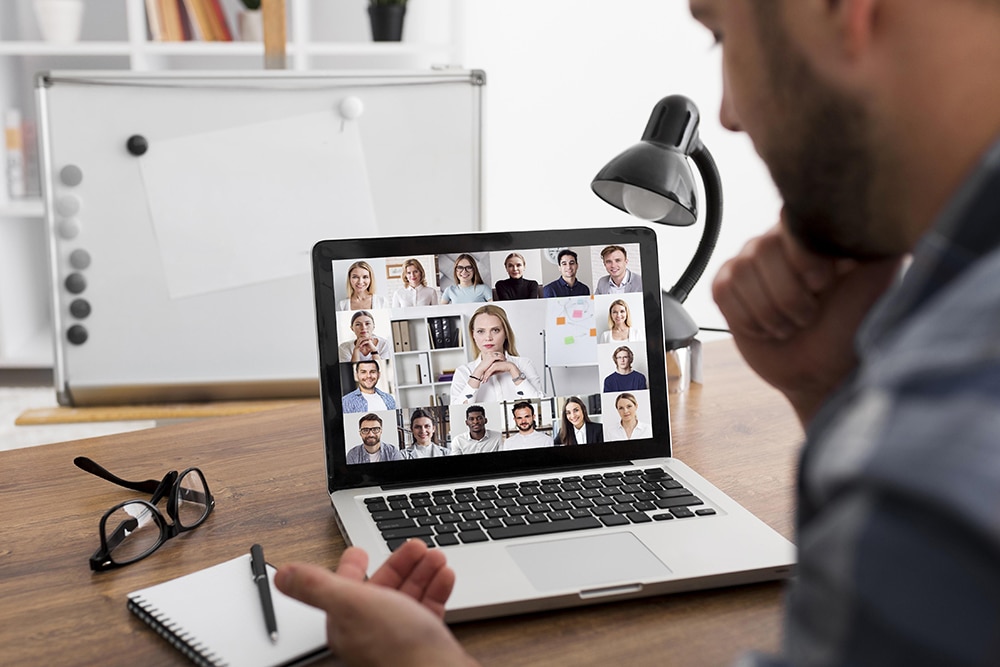 Webinars
A short seminar for example about the role of the agile coach, tools for scaling agility in the organisation or an agile onboarding in the kyona network followed by a discussion on the topic.
(New dates for webinars in English are coming soon. Click
here
for webinars in German)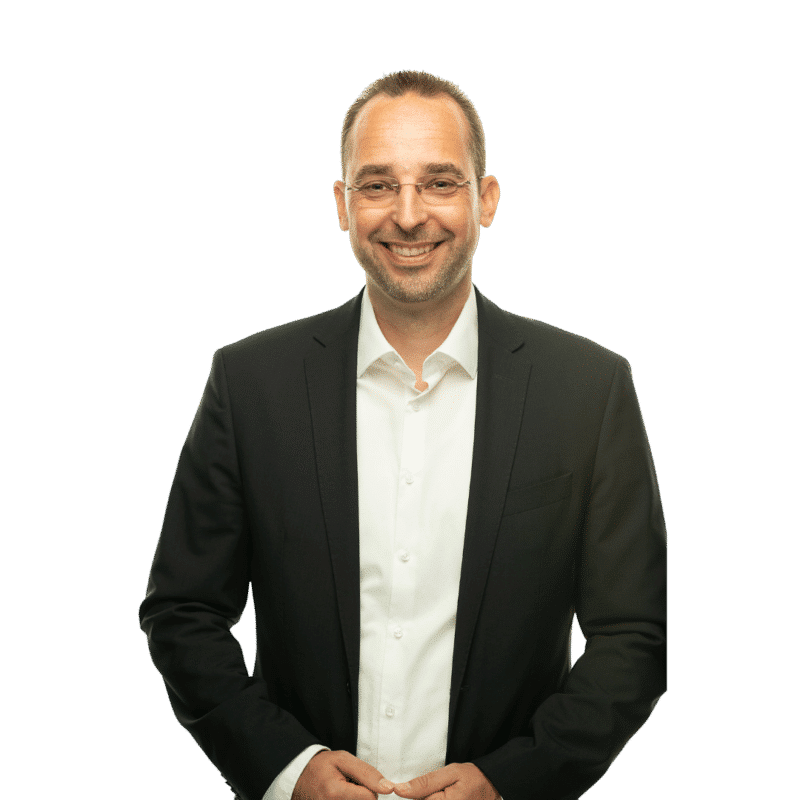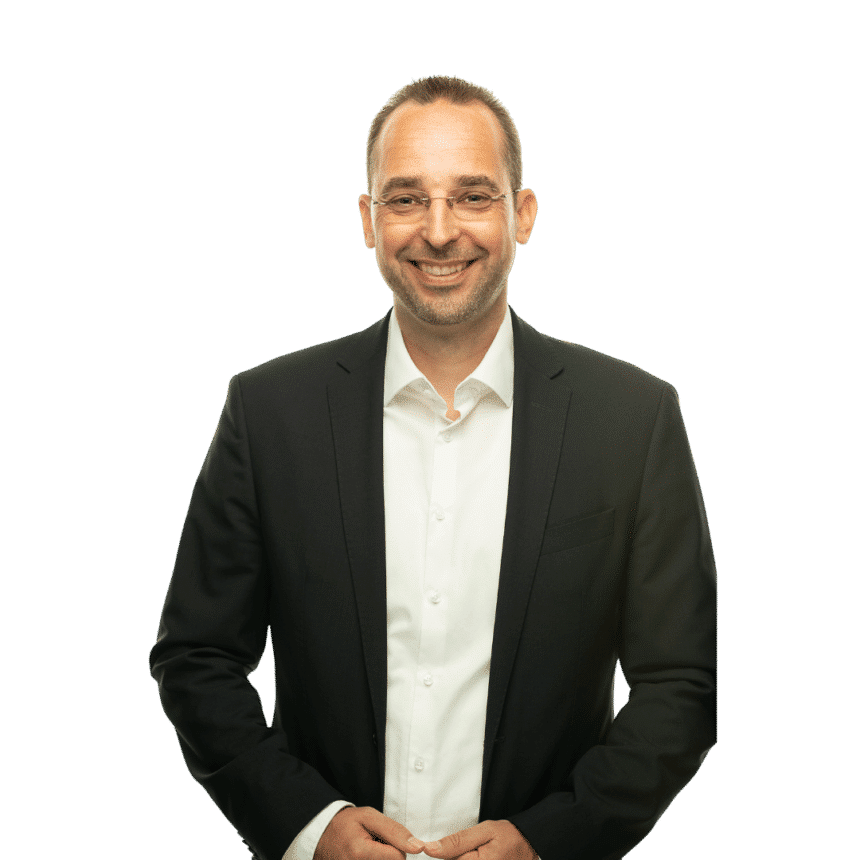 Let's scale your future together!
Arrange an appointment with us!
With submitting I consent to the processing of personal data and agree with the user agreement and privacy policy.