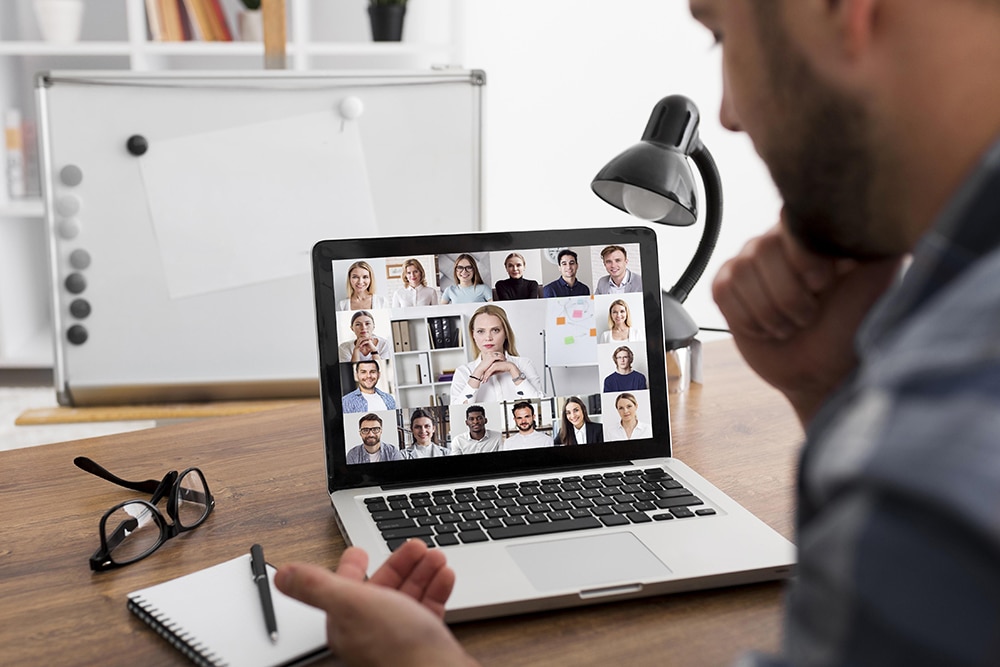 Webinars
Understanding scaled agile collaboration better?
The kyona webinar series "Scaled Agile Collaboration" provides valuable impulses and suggestions in the context of an agile transformation. There is something for everyone who wants to deal with new agile ways of working or is already in the middle of an agile transformation. The webinars are about the processes, principles, workflows and the role of the agile coach in the context of agile transformation, as well as the practice-proven kyona process model.
About our agile coach training to SACCO®

For all those who are interested in an agile coach training or who want to further educate themselves as an agile coach, we provide an overview of our agile coach training to SACCO®, the Scaled Agility Collaboration Coach. Get to know our training concept, the main topics and our trainers.
Our 60 min. webinars can be attended in any order. After a short overview about kyona and us, there will be a 20-30 min. Impulse from our side followed by an open exchange and discussion.
All shown material will be provided to the participants for download
We look forward to a lively exchange and therefore repeat this webinar series regularly.
Our current Webinar topics are:
Good practice for start/target determination in agile transformationsThe 5 principles of scaling agile collaborationRoadmap for implementing agile transformationsThe five areas of responsibility for agile coachesGetting to know the agile coach training to become a SACCO® of kyona.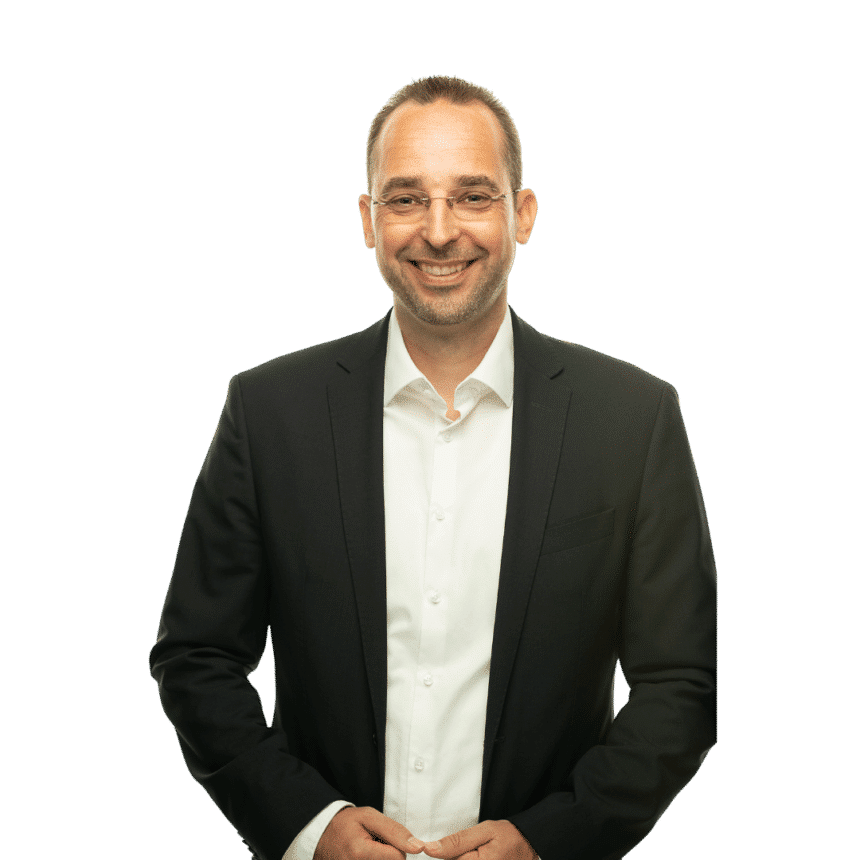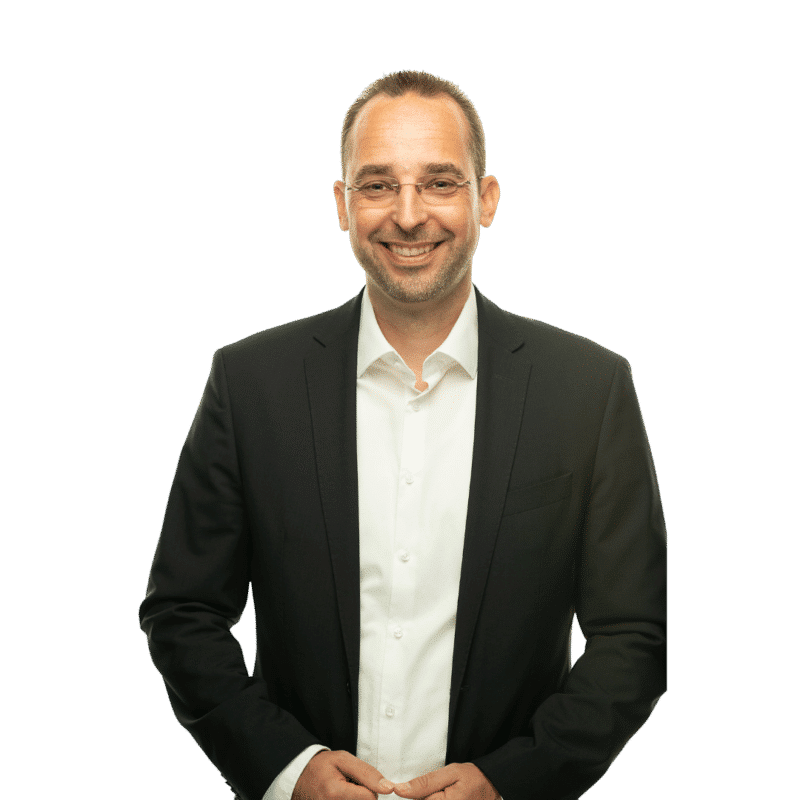 Let's scale your future together!
Arrange an appointment with us!
With submitting I consent to the processing of personal data and agree with the user agreement and privacy policy.