Creating dynamic environments for innovation and digitalisation
From individual teams to the entire organisation, we help you scaling agile collaboration quickly and sustainably.
With agile ways of working, we enable you to create engaging working environments, to manage complex projects effectively and at the same time to increase the capacity for innovation.
As a result you build an organisation that is more vital, agile and resilient in your competitive environment.
Therefore, shape your cultural and structural change with our experience, know-how and our innovative software solutions!
With submitting I consent to the processing of personal data and agree with the user agreement and privacy policy.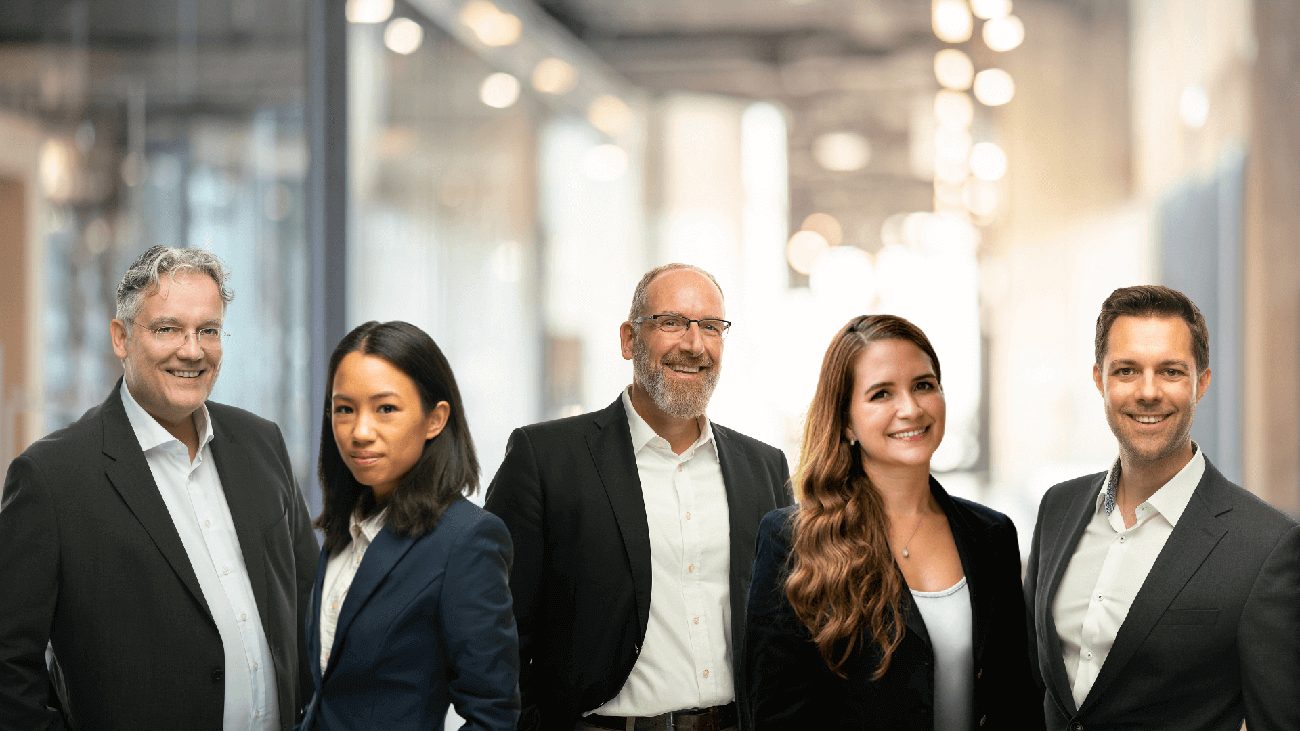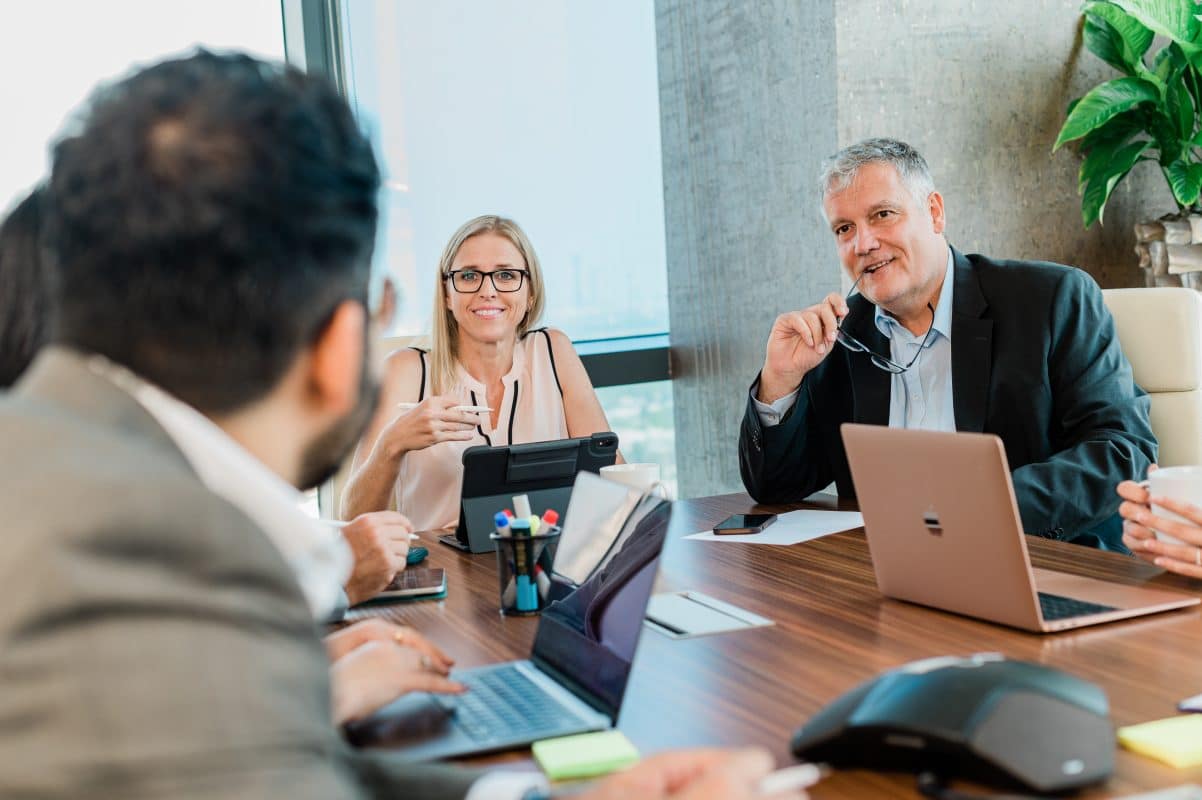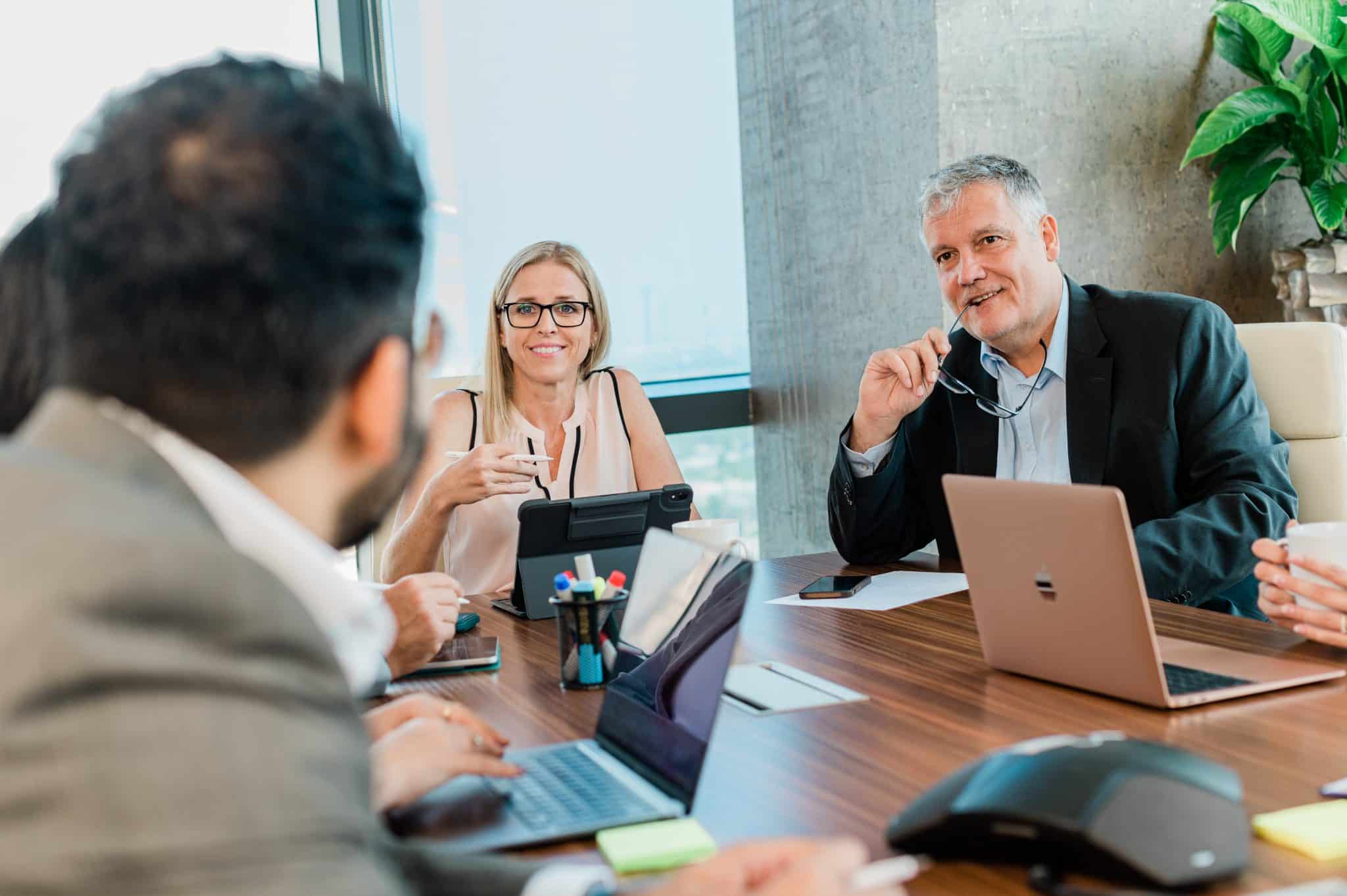 We believe in scaling agile team collaboration!

Agile design of working methods
Coaching of employees in agile methods
Agile software solutions
These lead to the desired success when they are used in a combined manner.  And this approach has proven itself many times over!
Enhance and enable agile team collaboration
Depending if you need additional agile project members or if you need a coach for your agile journey, we have the right experts to make your agile initiative successful.
Complex projects simplified
We help you to get control of your complex initiatives, such as SAP S/4HANA implementations, so they are completed successfully. With our proven 3- step approach you will be in the driver's seat and able to bring your initiative forward quickly, safely and sustainably.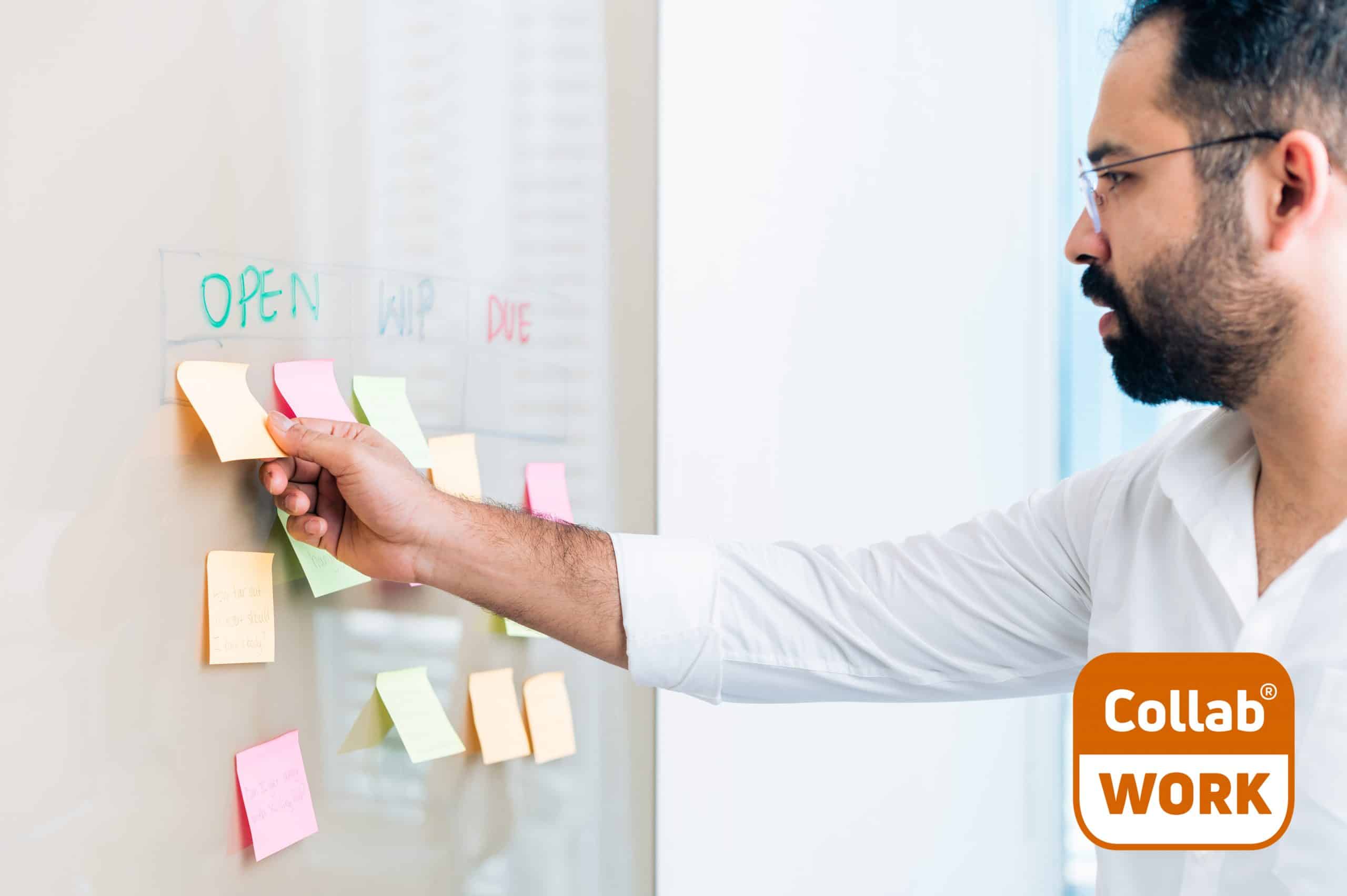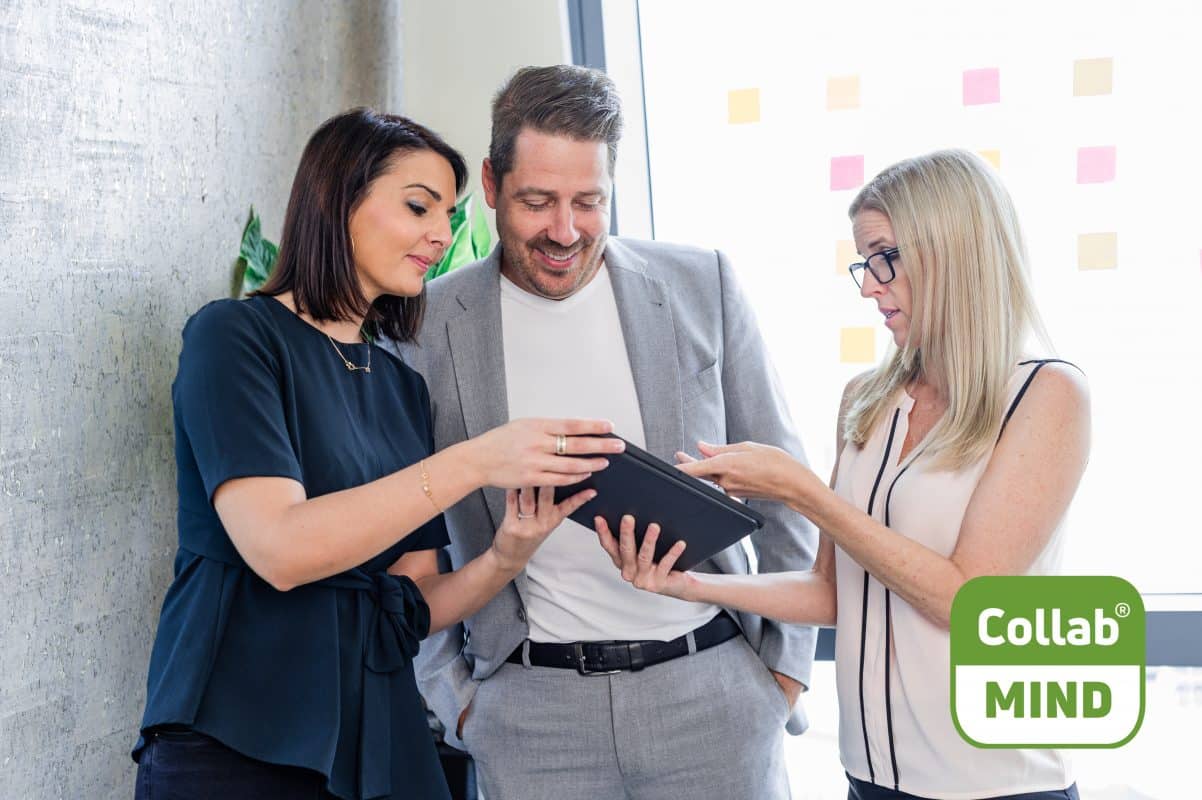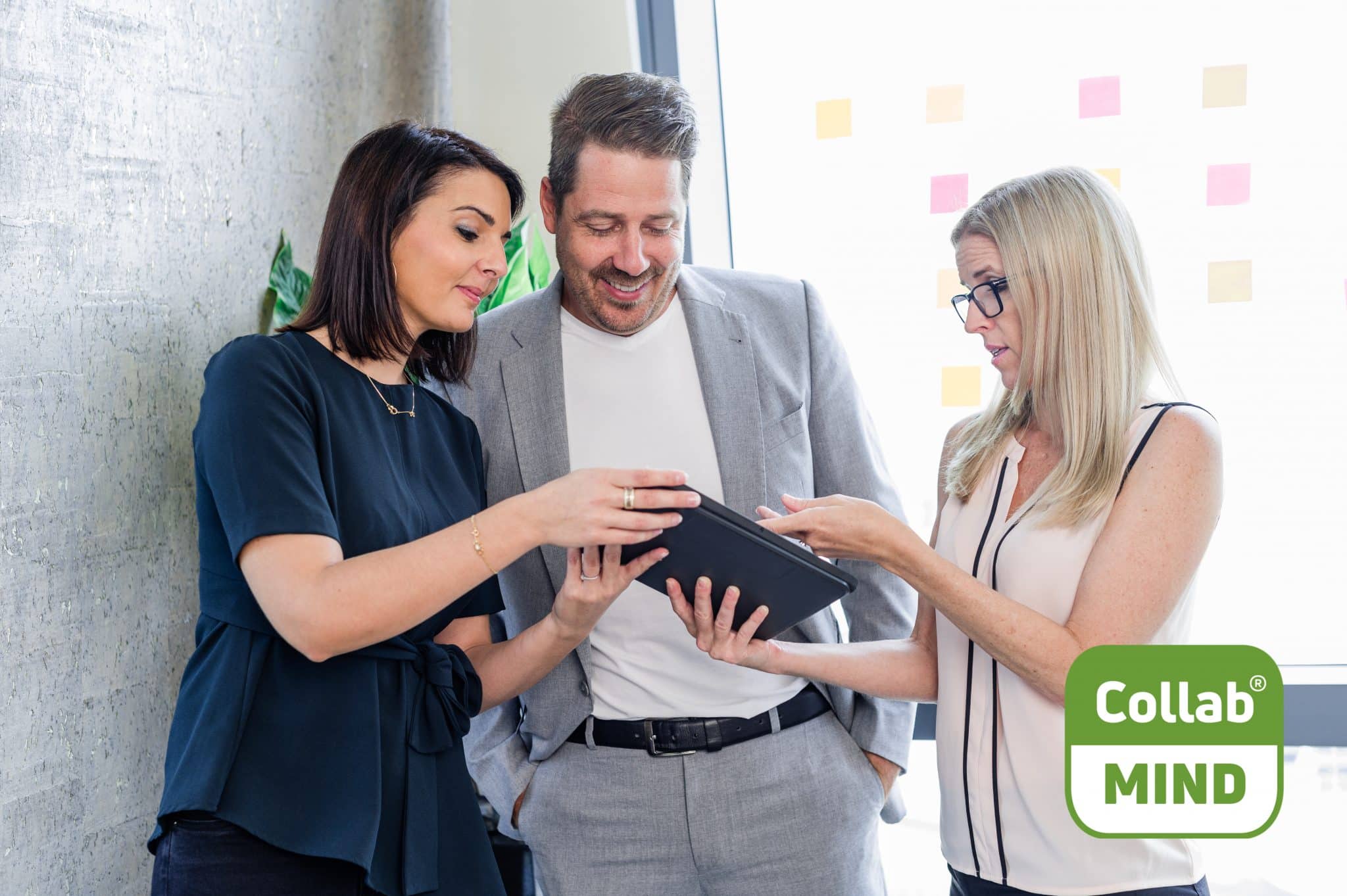 Agile Coach Education for scaling agile
As agile coach, you will accompany teams, projects and organisations on the path to agility. Become a certified kyona Scaled Agility Collaboration Coach (SACCO®) – Expert in just 12 days or a SACCO®  – Professional in 18 days.
Agile training
With training, certifications and coaching for managers and teams, we ensure sustainable knowledge and competence development in your agile organisation. Whether Scrum, PRINCE2 or SAFe, we have the right training for scaling agile team collaboration for you, remotely or on-site!
CollabWARE(r)
Scaling agility places new demands on software. With our highly integrated collaboration platform – CollabWARE® – you create the ideal conditions in your organisation to carry out complex project and programme initiatives quickly and successfully.
Modeling business with MOPTI five
We developed MOPTI five to enable continuous development in an agile context for organisation design and optimisation. The abbreviation MOPTI stands for the relevant aspects of work performance: Mindset, Organisation, Process, Technology and Information. The model is based on the proven maturity model CMMI®.