IT solutions for agile collaboration

Software solutions scaled to your needs
With submitting I consent to the processing of personal data and agree with the user agreement and privacy policy.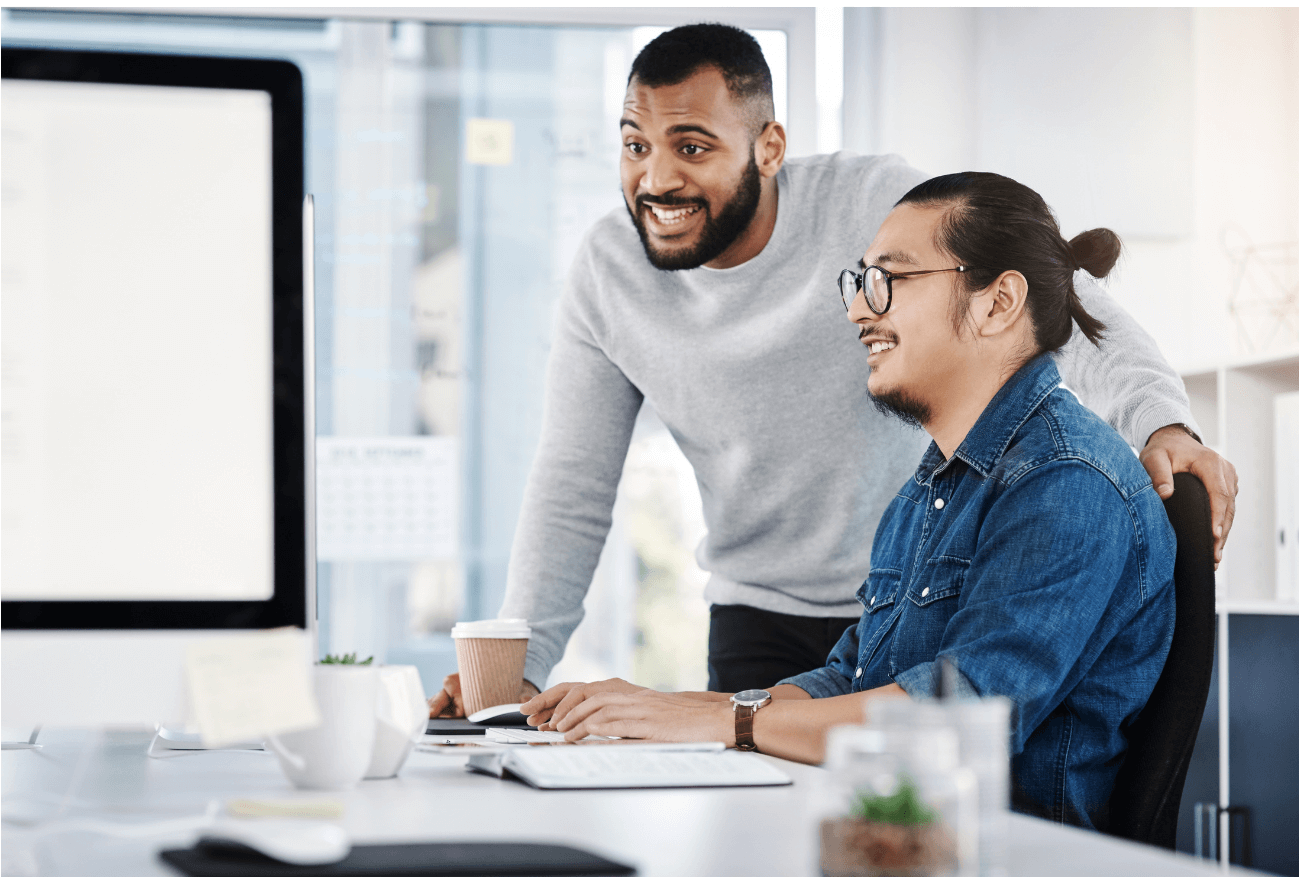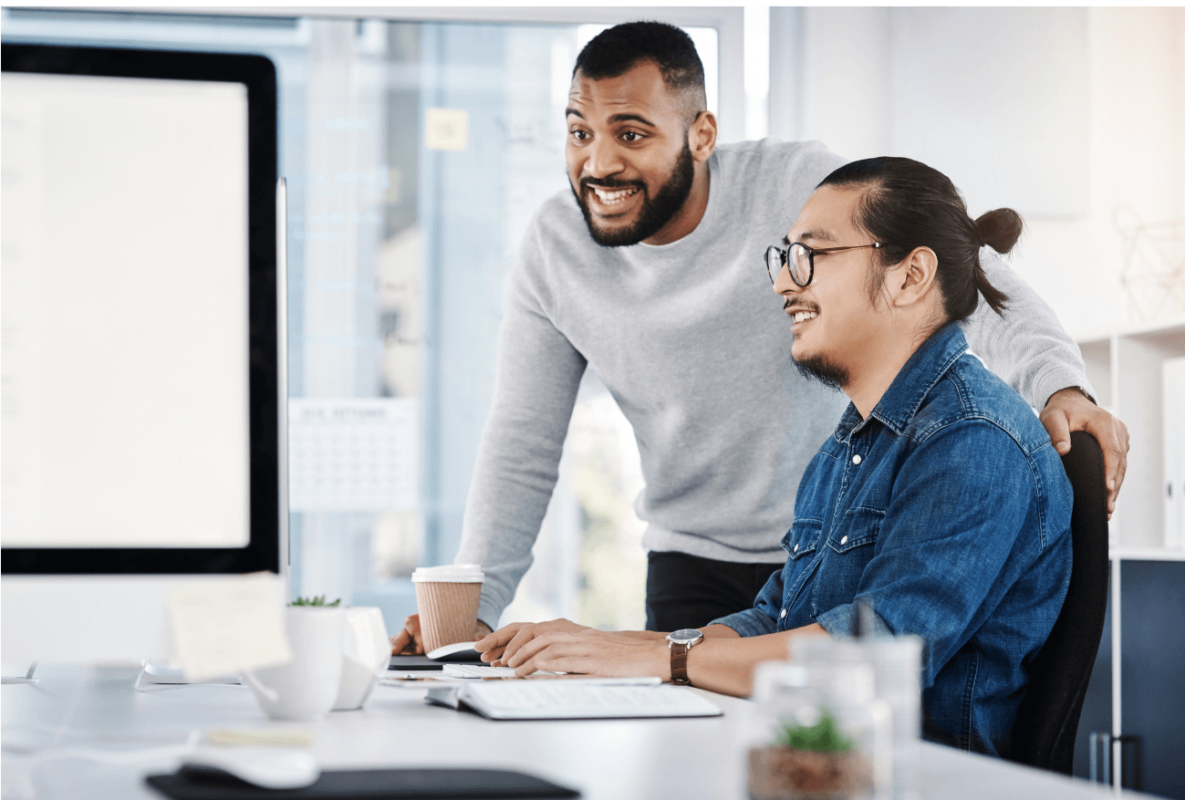 Individual Software Development for Jira or Confluence
Do you have a specific requirement you need to improve your work in Jira? Let us support you with custom development of feature you miss in Jira/Confluence together with your team.
With submitting I consent to the processing of personal data and agree with the user agreement and privacy policy. 
Platform hosting
Jira Platform hosting for Small and medium-sized enterprises. Atlassian retired standalone Jira instance up to 500 users, your organisation is not big enough to invest into Jira Data Center and the limited functionality of Jira Cloud is not enough? You can start to work on hosted Jira platform with us.
With submitting I consent to the processing of personal data and agree with the user agreement and privacy policy.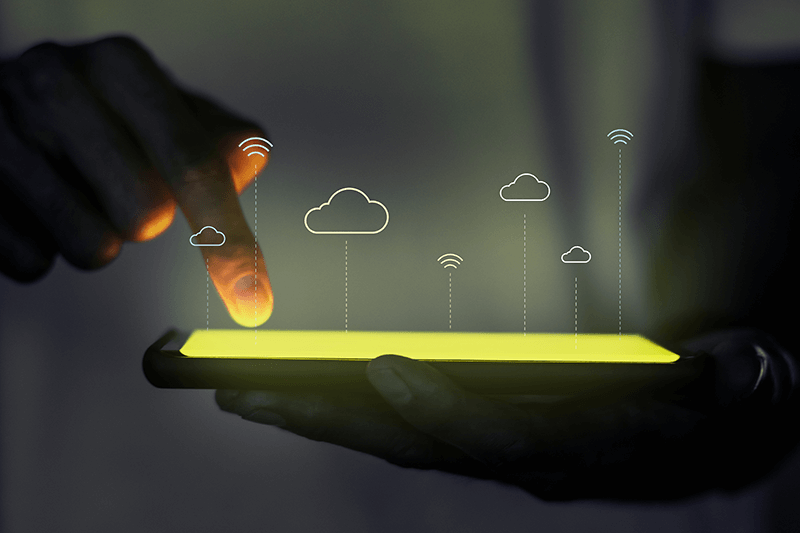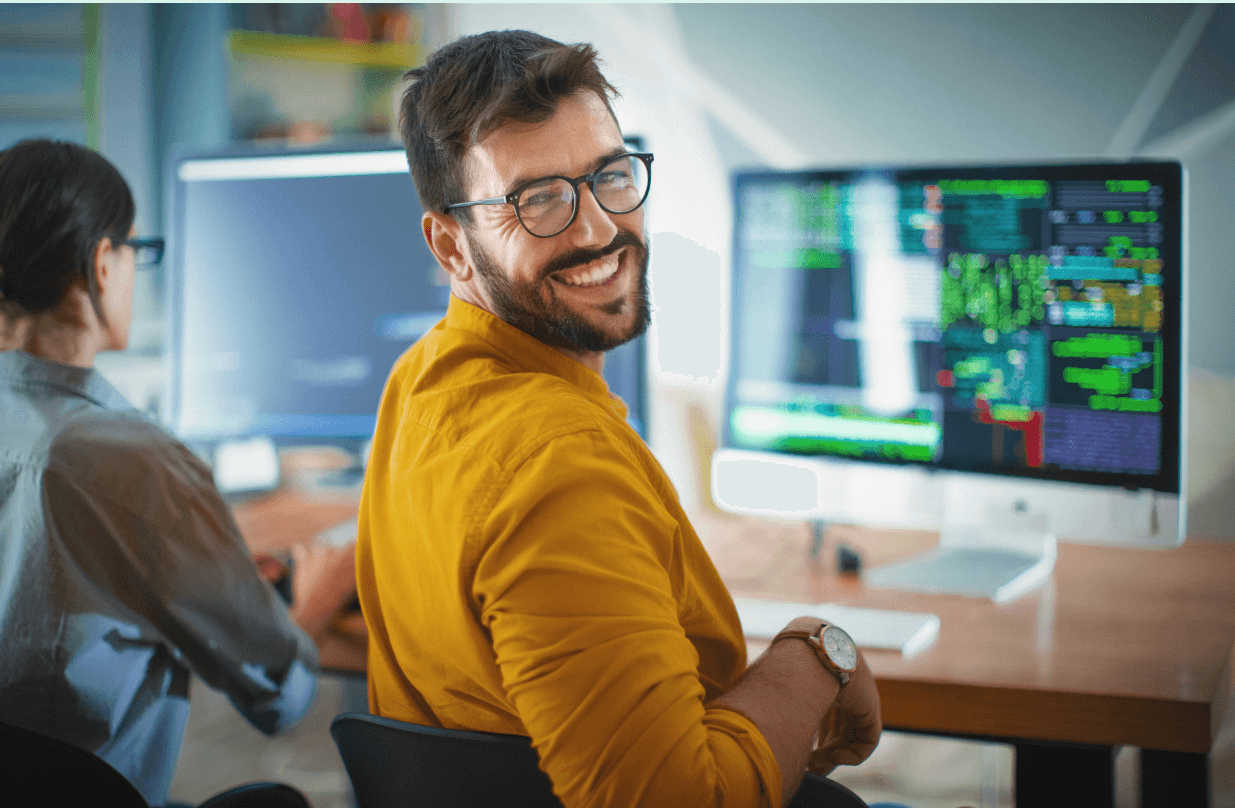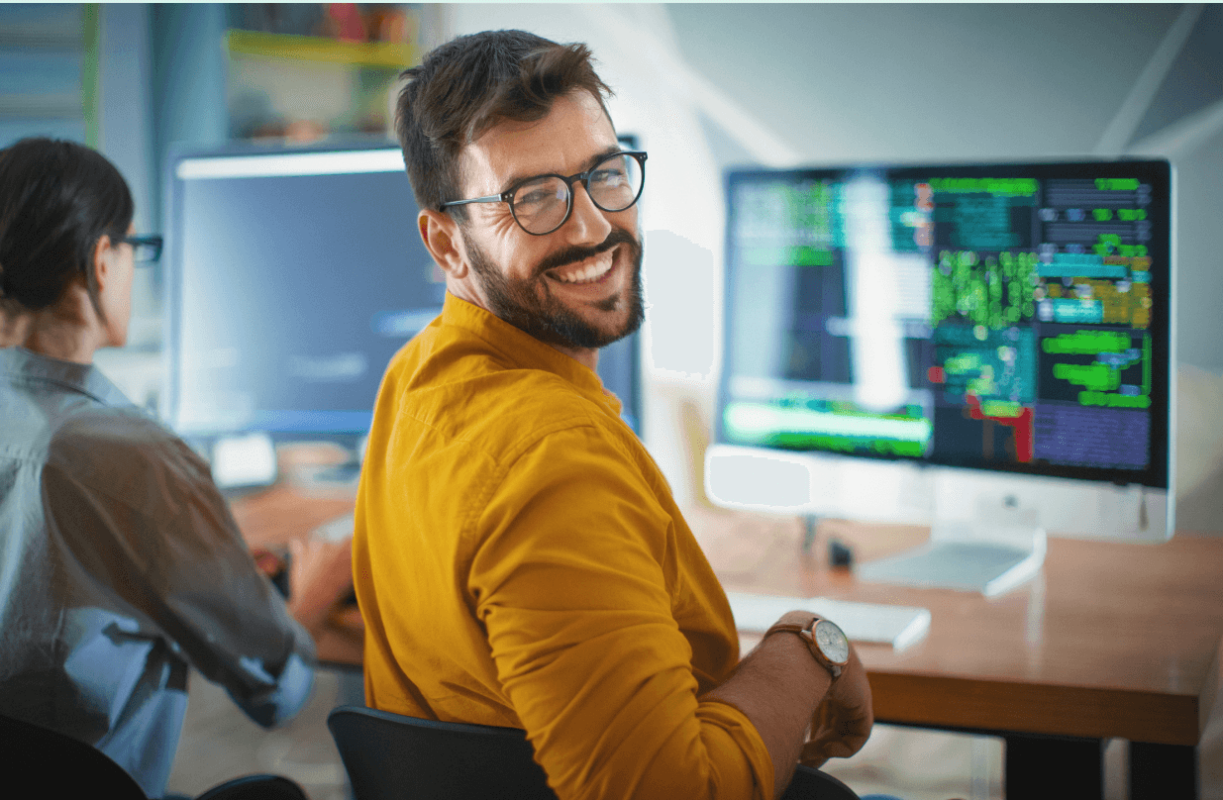 Technical Support & Administration for Jira or Confluence

We help you to implement all your requirements in Jira & Confluence using our more than 10 years Jira/Confluence experience. We provide best practices for Jira/Confluence and support your team in getting familiar with using Jira.
With submitting I consent to the processing of personal data and agree with the user agreement and privacy policy. 
"Scaling agile collaboration without falling
into the hierarchy or chaos trap"
Dirk Heuschen - kyona IT Solutions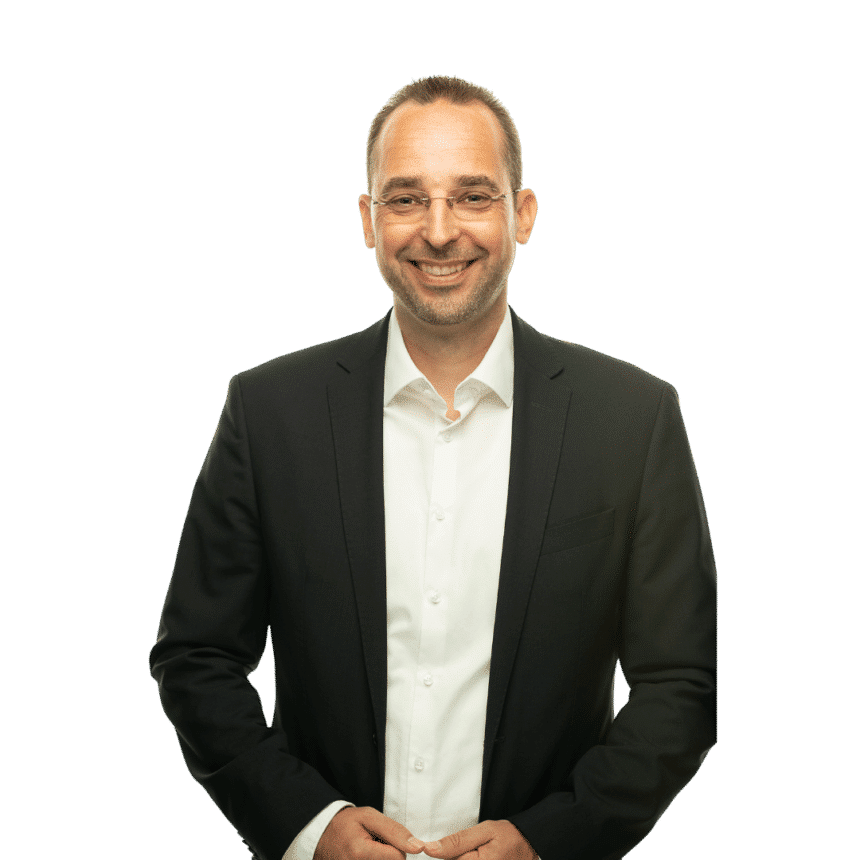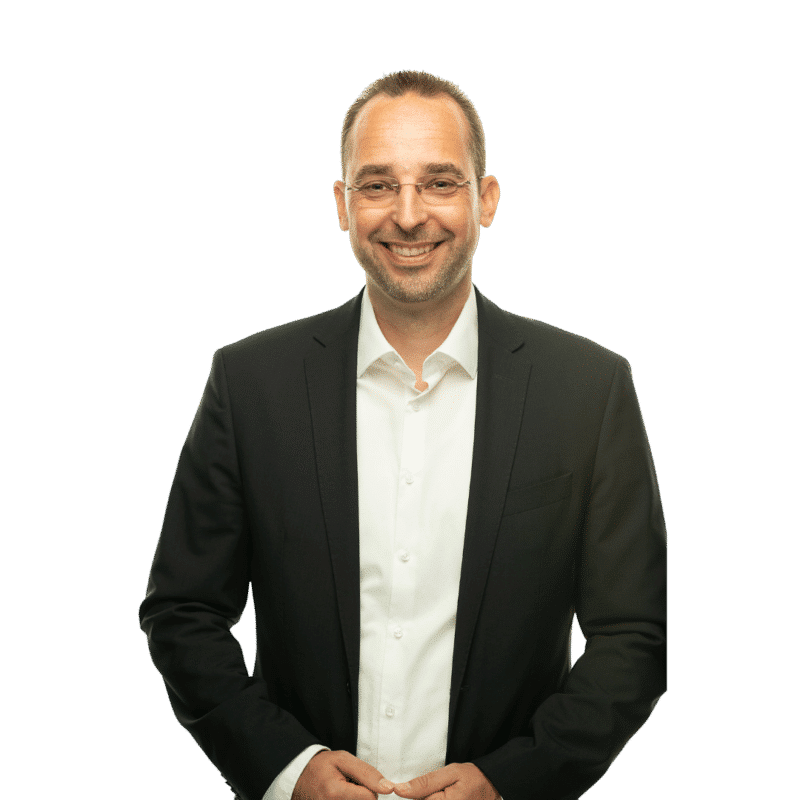 Let's scale your future together!
Arrange an appointment with us!
With submitting I consent to the processing of personal data and agree with the user agreement and privacy policy.