Agile Teams
Let us strengthen your team to
bring your project to a successful conclusion!
With submitting I consent to the processing of personal data and agree with the user agreement and privacy policy. 
Are you running an Agile Project and need more Agile Team Members? Do you need Agile Project Team Members that can jump in and hit the ground running?

Our Agile Experts are prepared to join your team
to deliver project results.

Agile Coaches
Our coaches are ready to support you on team, project as well as organisational levels
Agile Programme Office
Our experienced staff will run your programme or series of projects to help deliver your strategic vision
Project Assistants
Our Project Assistants help bring collaboration to your teams
Agile Framework Experts
Our agile framework experts in Scrum, Kanban and SAFe guide you to successfully progress your projects
Agile Project Leads
Our Project Managers are experts at team collaboration to drive a project to completion
With submitting I consent to the processing of personal data and agree with the user agreement and privacy policy.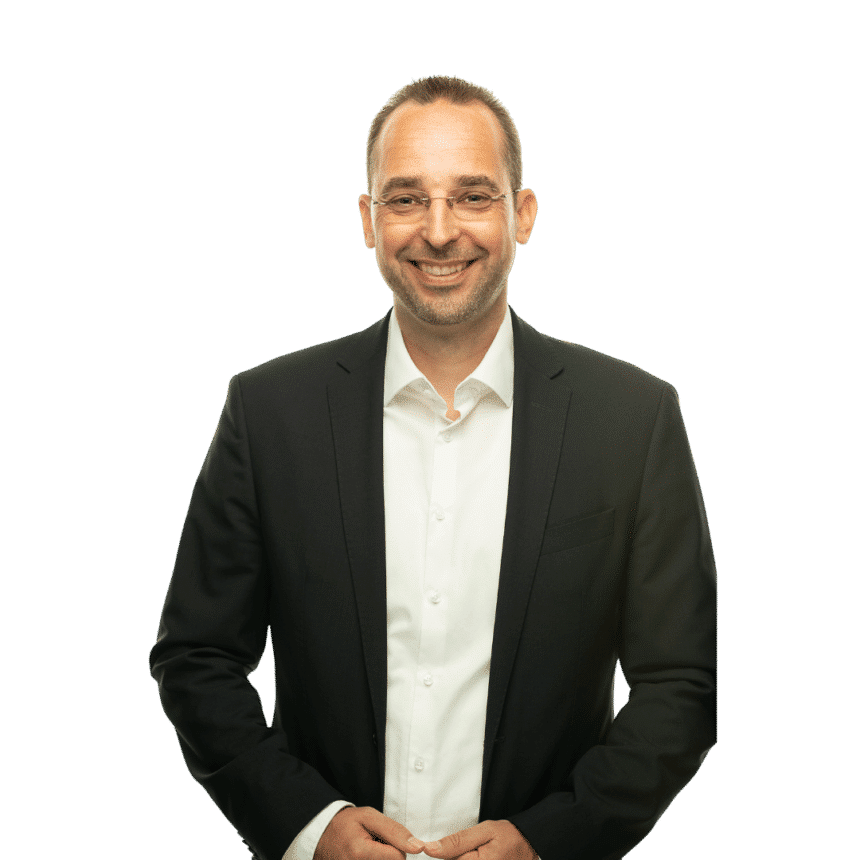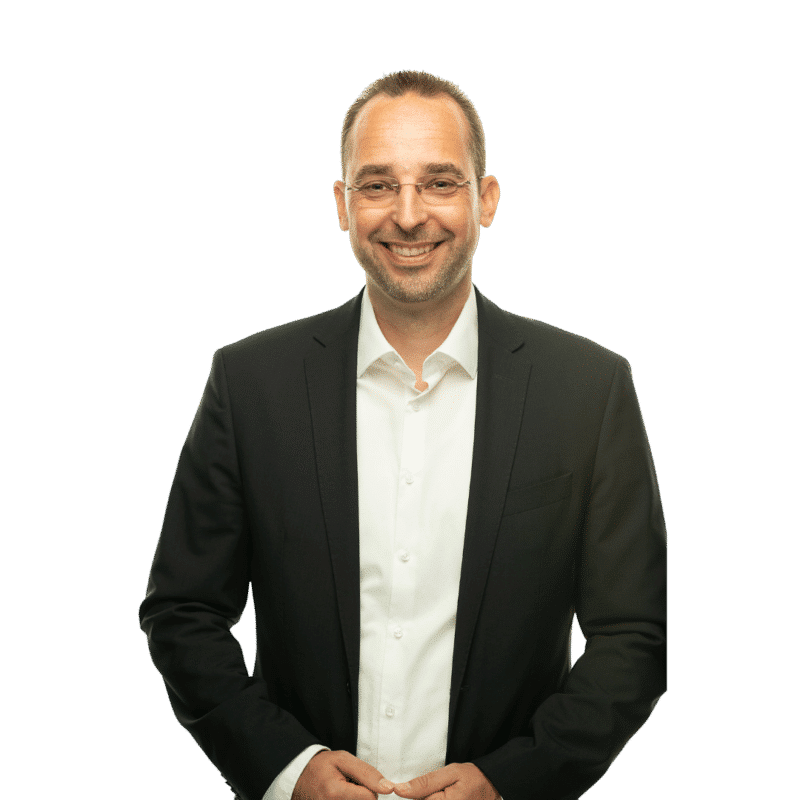 Let's scale your future together!
Arrange an appointment with us!
With submitting I consent to the processing of personal data and agree with the user agreement and privacy policy.