Consulting Services
Let's scale your agility together!
With submitting I consent to the processing of personal data and agree with the user agreement and privacy policy. 
Many companies are using Agile in one way
or another – but to what degree?
Maybe you are using Agile as a part of your software development process. You might have started using Agile in your non-development teams, as well, or you have successfully built your product based on an Agile framework.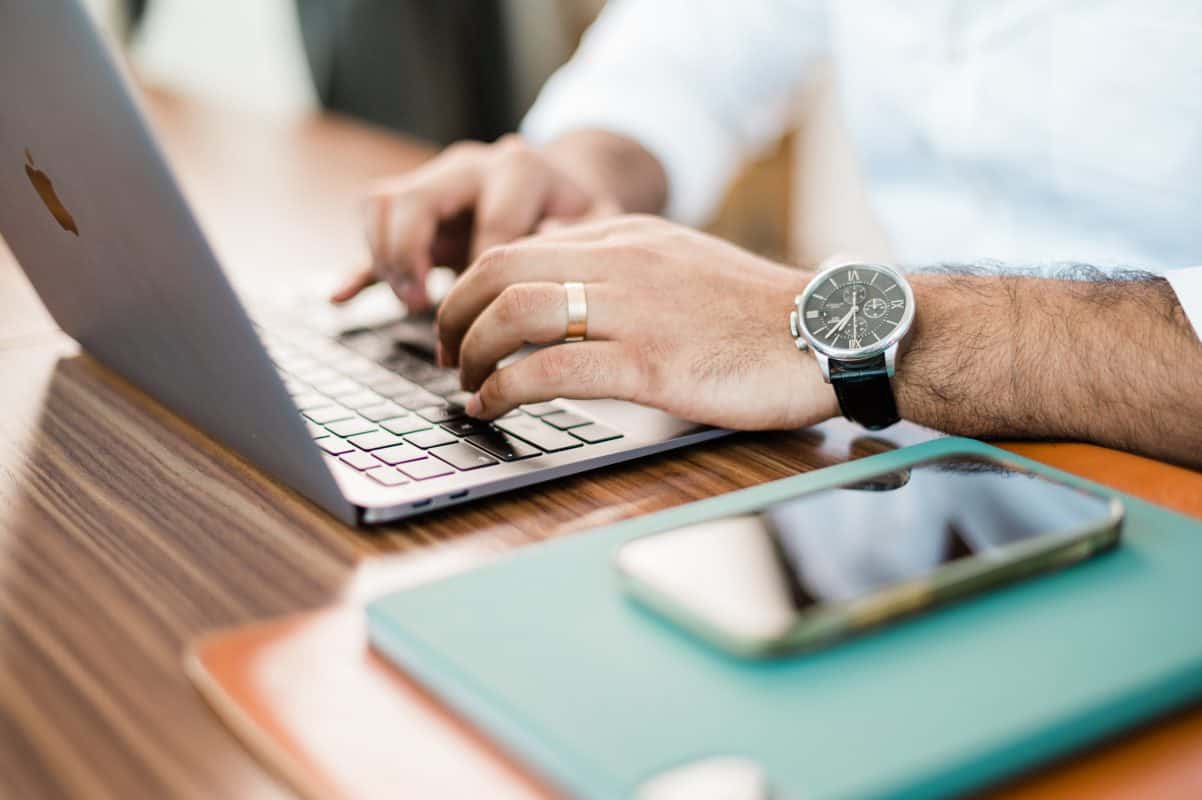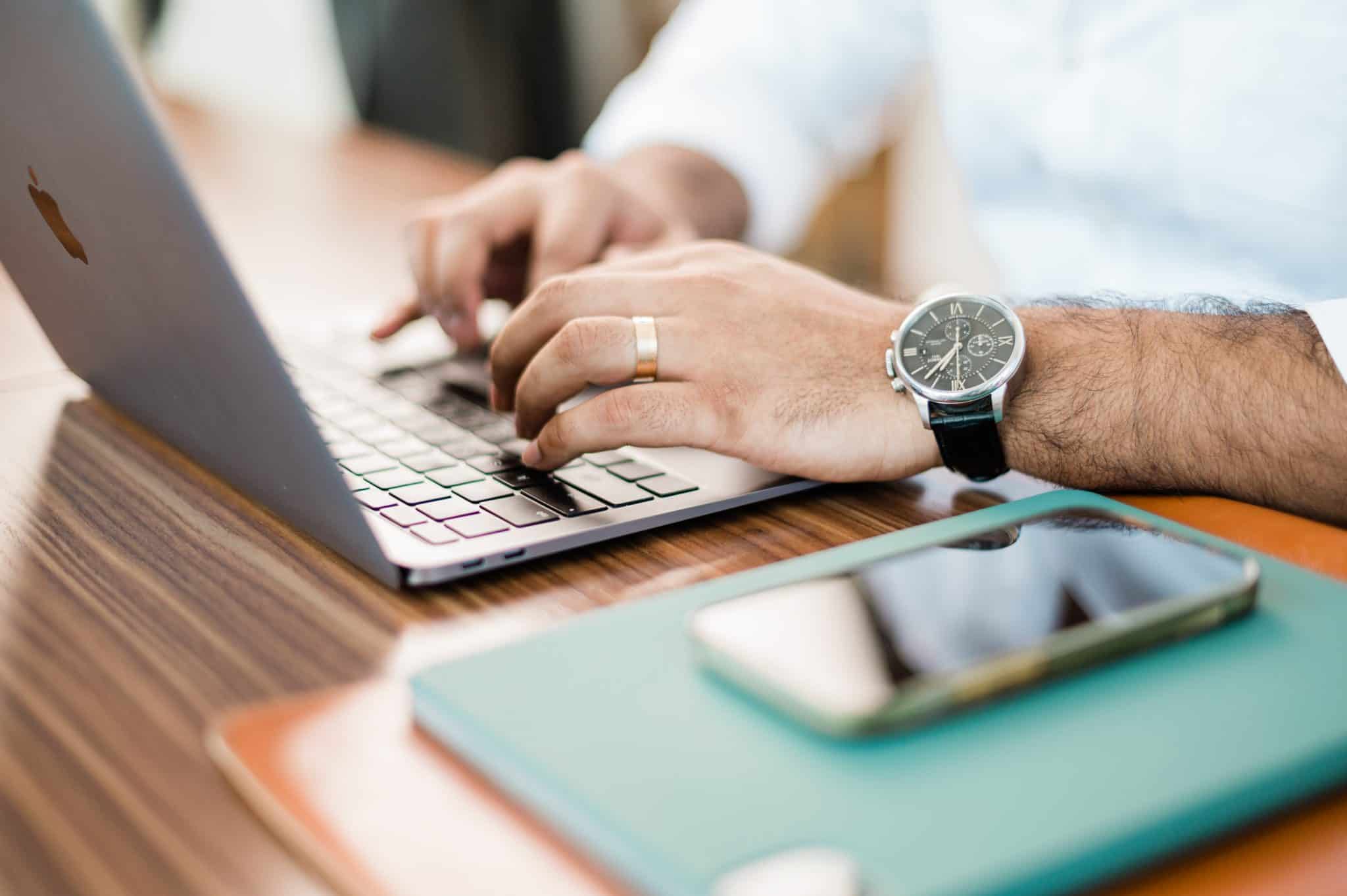 Now its time for you to scale Agile and sustain it!
To realise the benefits you achieved as a small team in your expanding business, agile principles and processes need to be adapted to your organisational growth.
With our expertise we can help you achieve those benefits and further your Agile journey. We work with you at all levels to provide Scaled Agile within your teams, across your department or across your company.
Let us help scale your Agile. Let's scale your benefits!
With submitting I consent to the processing of personal data and agree with the user agreement and privacy policy.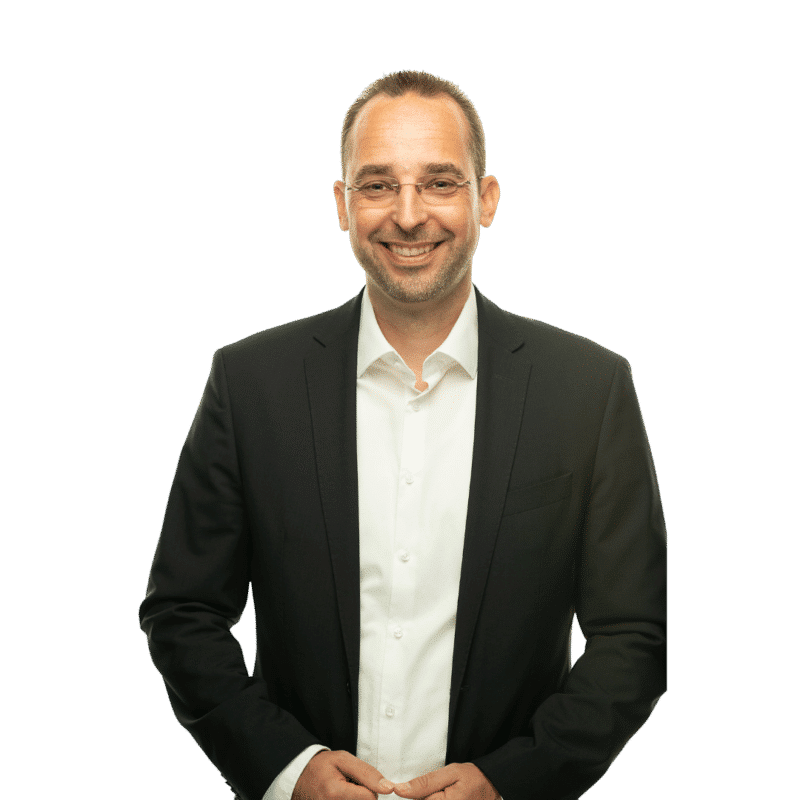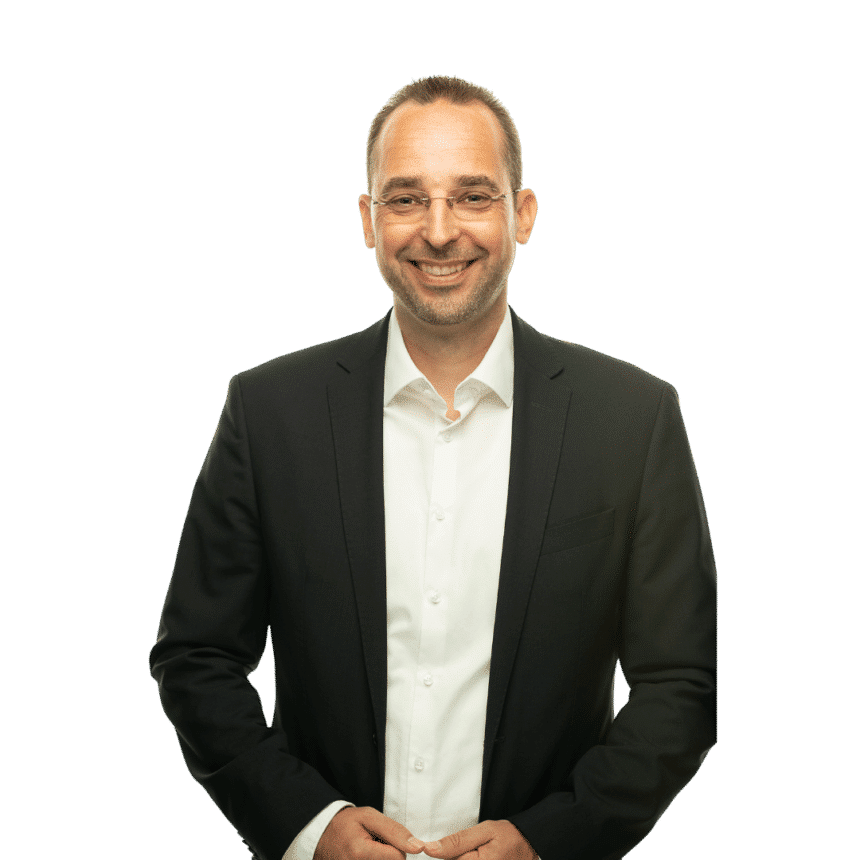 Let's scale your future together!
Arrange an appointment with us!
With submitting I consent to the processing of personal data and agree with the user agreement and privacy policy.