Cross Company Collaboration: Work without travel and without email
Remote collaboration with topic focussed communication is the future of collaboration, fully digitalised via collaboration platforms. The gain in efficiency is enormous. Digitised companies collaborate virtually across borders worldwide, as if all participants were sitting in one office. Business trips and e-mail are relics of the past.
In the first part of the kyona Vision Story, it was shown how work in companies will develop for all participants outside production and warehousing. Jan and Anna have adapted their lives to the new job opportunities and now live and work from Sami, a Greek island in the Ionian Sea.
Tonight they have an appointment with Carlos and Summer, who live a similar life to them. Their destination is the marina in the nearby village.
This part of the kyona Vision Story is about the future of cross-company collaboration. A lot will change here as well.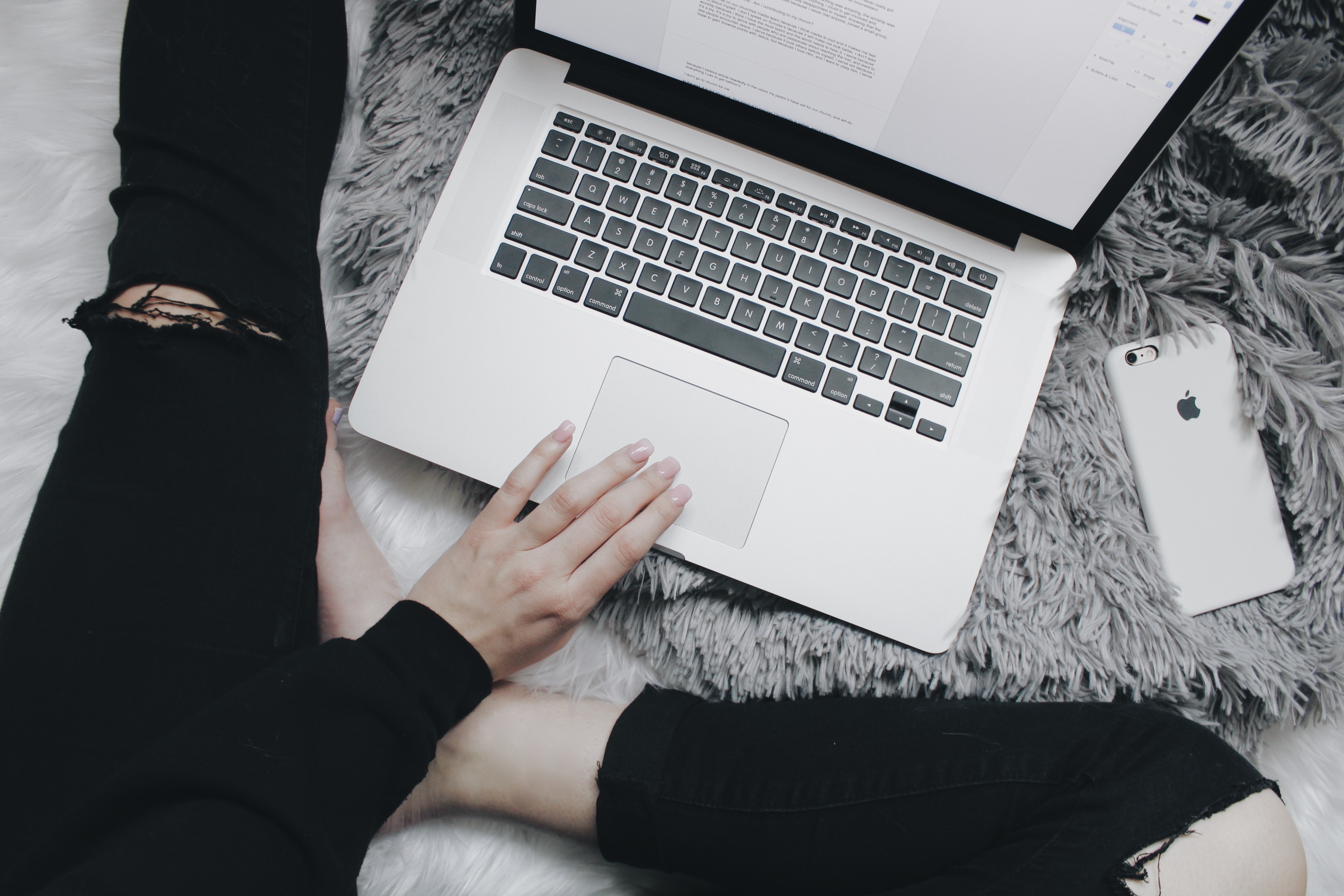 kyona Vision Story part 2: Cross Company Collaboration
Meet, align & work together
Carlos is Italian and grew up in Rome. Like Jan, he is a passionate yachtsman. The area in the Ionian Sea is actually too quiet for sportive sailing. But the surroundings are wonderful for living, working, and relaxing. For the weekend, Carlos and Jan have again booked a yacht with Scorpio Charter to enjoy the sun, wind, sea and their lives as four people will be sailing two days between the islands.
An online bank operating throughout Europe is Carlos's employer. He deals with data and searches for patterns in the Big Data Pools of the Customer Movements department. Carlos and his team write algorithms that they run across the masses of data. They find out what their online customers might want next.
He and Summer met remotely at training for data analysts. Summer's real name is Xiaolei Xu. But the Westerners can hardly pronounce her Chinese name. So she makes it easier for the long noses from the other side of the world and uses an English name.
Summer is a freelancer and works as a creative input provider in a marketing team of a Chinese online platform.
She comes from Shanghai and enjoys the tranquility and space offered by the exotic Greek islands. After Carlos and she had gotten closer during the training and he told her how he wanted to live, she spontaneously decided to join and give it a try. With her certified account on the collaboration platform and secure existence, she can settle anywhere in Europe from China. They found the penthouse next to Jan's and Anna's via Airbnb and so both of them spontaneously came here with their computer infrastructure via Rome and Preveza for a long summer to work and live.
Summer loves to lie in the shade of the sunshade and swim in the sea. But above all, the clean climate at the southern European sea makes her feel good. In Shanghai, air pollution has improved significantly in recent years, but the Chinese metropolitan areas still cannot be described as clean. Summer regulates her working hours in a way that suits her. Her team in China operates in a time zone that is very convenient for her, Summer starts work at 3:00 a.m. and has the afternoon and evening to herself.
The evening in the village gets a little longer again. At the neighboring table sits a mixed sailing crew from England, which is very talkative and funny. Now they drink Greek wine and talk about the future. Anna has a late video conference with colleagues from America and Canada. She unhooks, takes a few steps towards Marina, and logs into the conference via her smartphone. Together with this team, she wants to develop a creative idea that she spun with Summer today.
In the highly automated plant in Troy, Michigan, a new product for an American car manufacturer is currently being ramped up. Anna coordinates the ramp-up phase, the handover from the engineering team to the production coordination team. This meeting is a so-called Cross Team Alignment Meeting, which is held on a meeting board with topic cards as agenda items.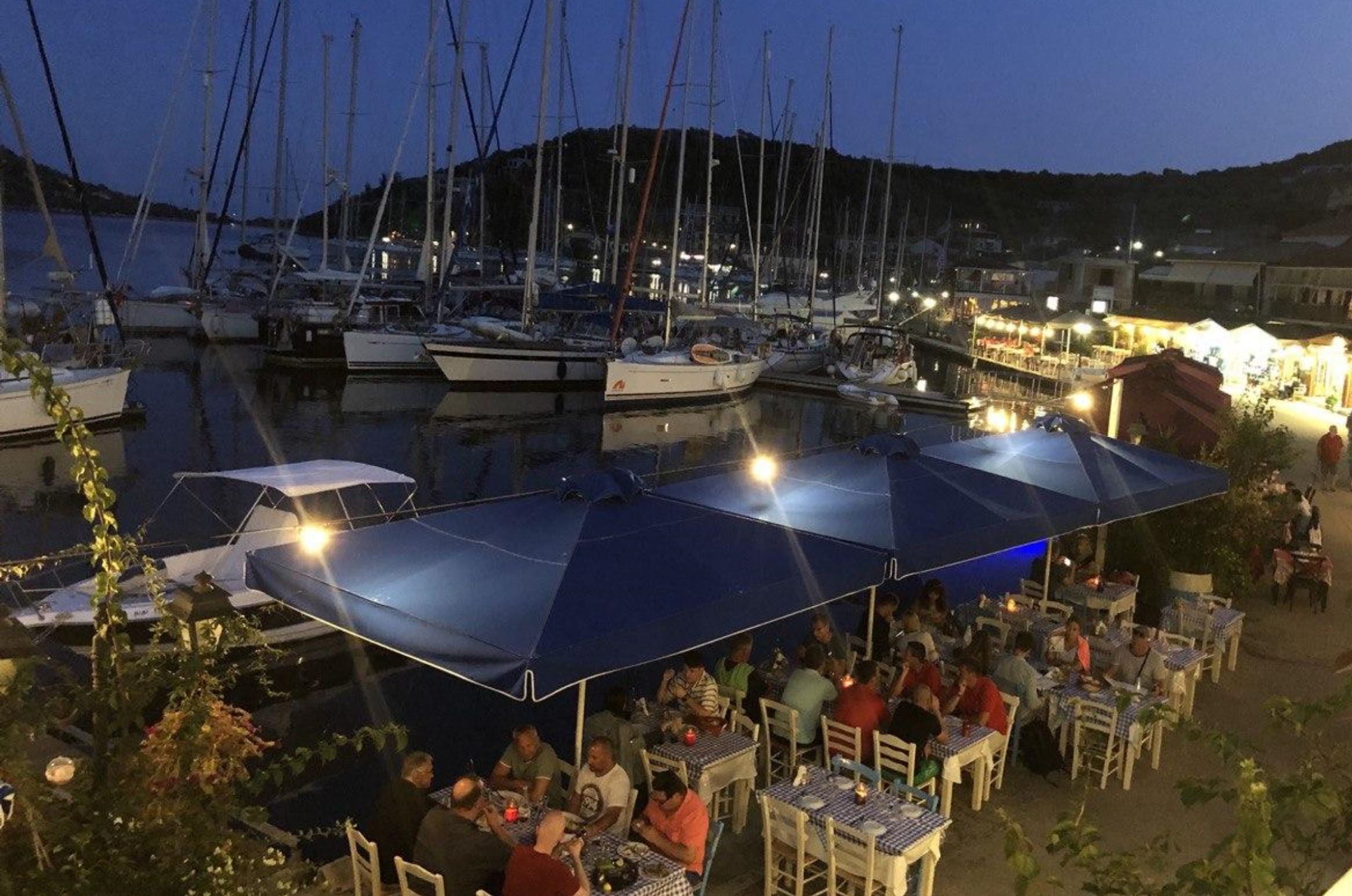 Irene from Montreal Canada is also in this Alignment Meeting. Anna would like to discuss the idea developed with Summer for the new product. For this purpose, Anna has created a topic card and moved it to the agenda of the meeting by clicking on it. Irene is in the picture. She has prepared herself for the meeting and has already heard all the important information in the agenda cards. She is enthusiastic about Anna and Summer's idea. Summer can provide cool input and the two decide to start a cross-company collaboration for the next day. While Anna goes back to the restaurant with the others, Irene sets up a new meeting in the collaboration platform and puts the topic card she wants to go over with Summer tomorrow on the agenda. Then she sends a connection request to Summer's collaboration platform.
With this connection, two different company platforms are connected via an alignment meeting. Each side can add cards from their collaboration to the agenda of such an alignment meeting.
The next day the meeting between Anna, Summer and Irene takes place. Summer and Anna have made themselves comfortable on Summer's roof terrace. Both are looking at their screens opposite each other. Irene is connected from Montreal. They discuss how collaboration could look like, what Summer's contribution would be, and also how the Chinese online platform, for which Summer mainly works, could be integrated here.
The results of their alignment are briefly summarised by the platform and integrated into the solution path to the task card in writing and by voice message. This enables Irene's colleagues from the marketing team to continue working with this information immediately. Irene would like to release a budget for Summer and needs the approval of her team colleagues. This to-do is stored in the card and John from Plattsburgh USA is encouraged to come back here in his next alignment. In any case, Irene gives access to Summer on the to-do cards in the meeting agenda. This card now also appears on the board of Summer's collaboration platform and both companies can now jointly contribute to the solution of the task card. Both systems synchronize the cards automatically. Summer now also takes the card directly to her MyToDo board and notes down what she would like to contribute next to the solution.
The cross-company collaboration for marketing is thus already in full swing – work, where ever you want…
To be continued in part 3: Collaboration in the Dynamic Supply Chain
About the Author:
Rainer Borg
After 10 years of consulting and development work in a large auditing and management consultancy and as the CEO of a start-up, Rainer Borg dedicated himself entirely to the topic of Scaled Agile Collaboration in organisational and product development.
With profound competence in Scaled Agile Enterprise architectures, he dimensioned agility from the individual team to the entire group of companies.
His passion is to accompany companies in their change, to initiate structures that enable the management to manage the complexity of change initiatives and to master and control it. On the other hand, to enable employees to get involved and actively shape the company.
Photo credits:
Photo by Mikayla Mallek 3iT3dnmblGE on unsplash.com