Alignment Meetings for Jira (r)
Efficient meetings with the Jira Meeting App !
Why not conducting meetings directly in Jira ?
Prepare, conduct and follow up efficient meetings in Jira.
What are your biggest benefits ?
Fix the lack of alignment in collaboration
Structured meetings on a platform
Track efficiency, attendance and performance of meetings accordingly
Moreover, automatically created meeting minutes with just one click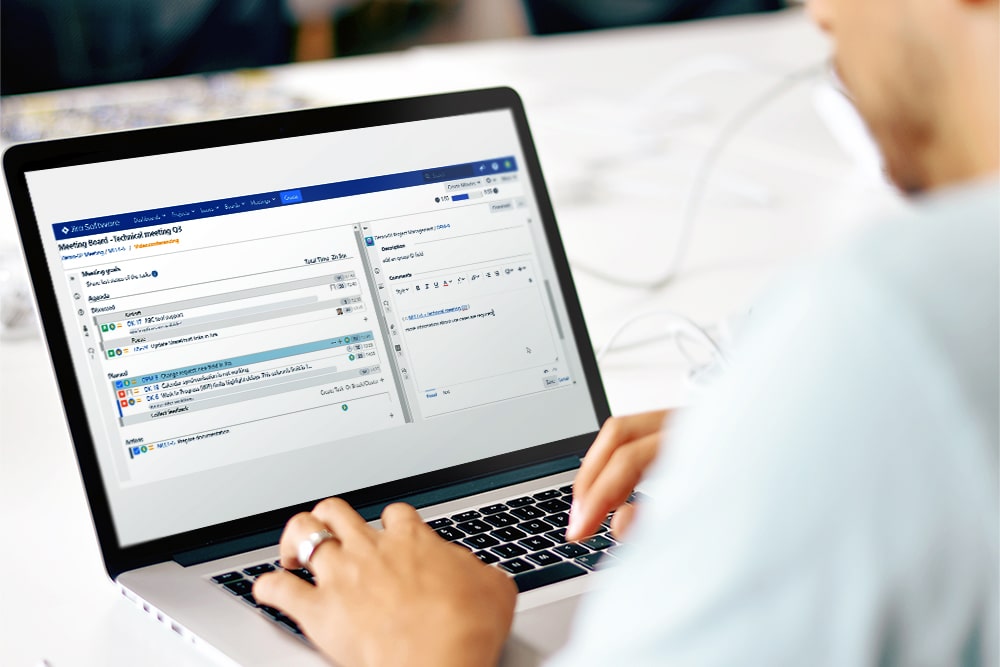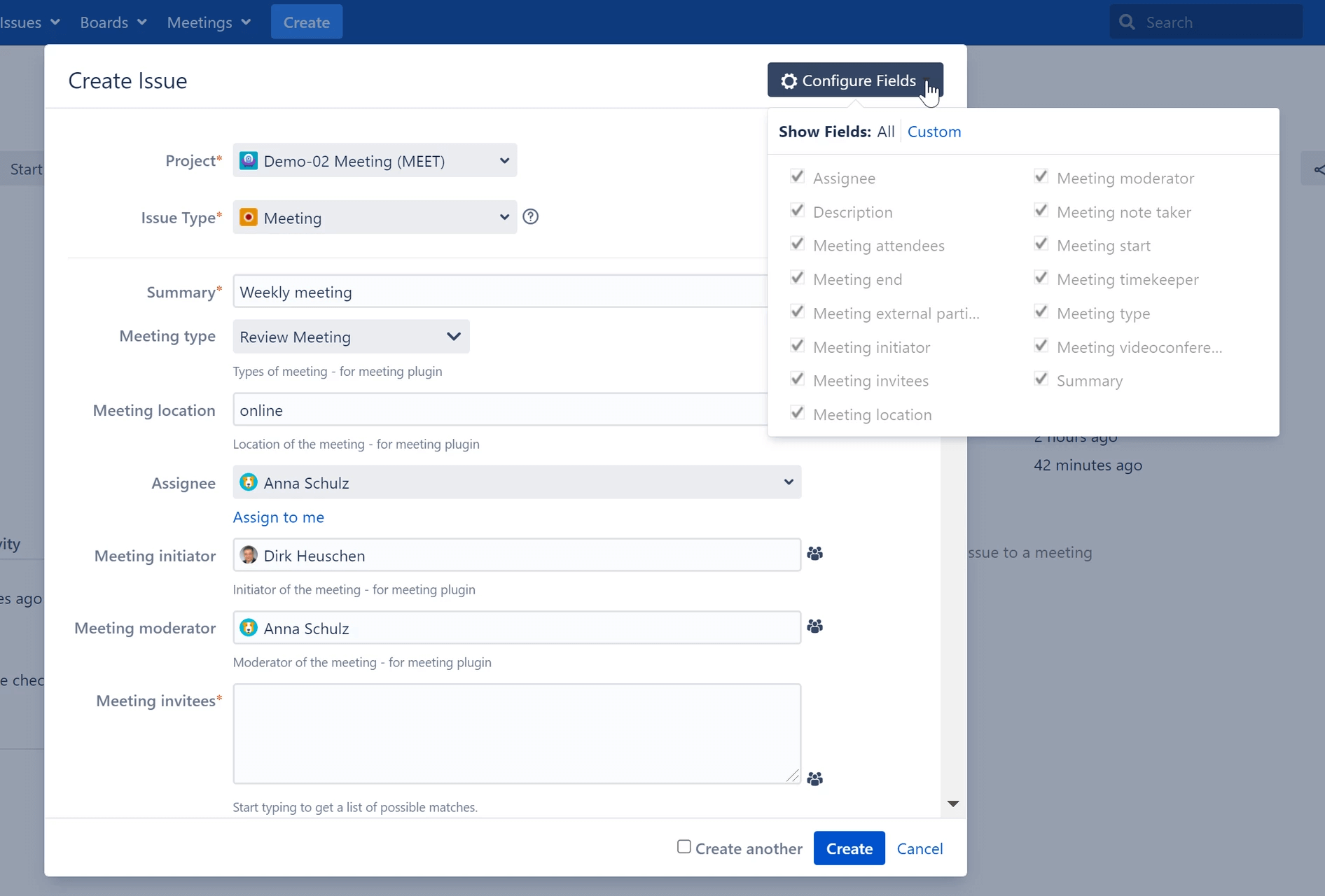 Create your board for meetings
Create your alignment meeting board for Jira and search tasks by project, status or other criteria for your agenda. Sort and group the tasks, schedule breaks and times per task. Finally, create the minutes of the meeting at the touch of a button.
Get a list of scheduled meetings
List all of your meetings, filtered and sorted by title, status, date or organiser. A preview window shows you the topics, duration and participants for each meeting. You get an overview of the meetings you are expected to attend or that have already been held.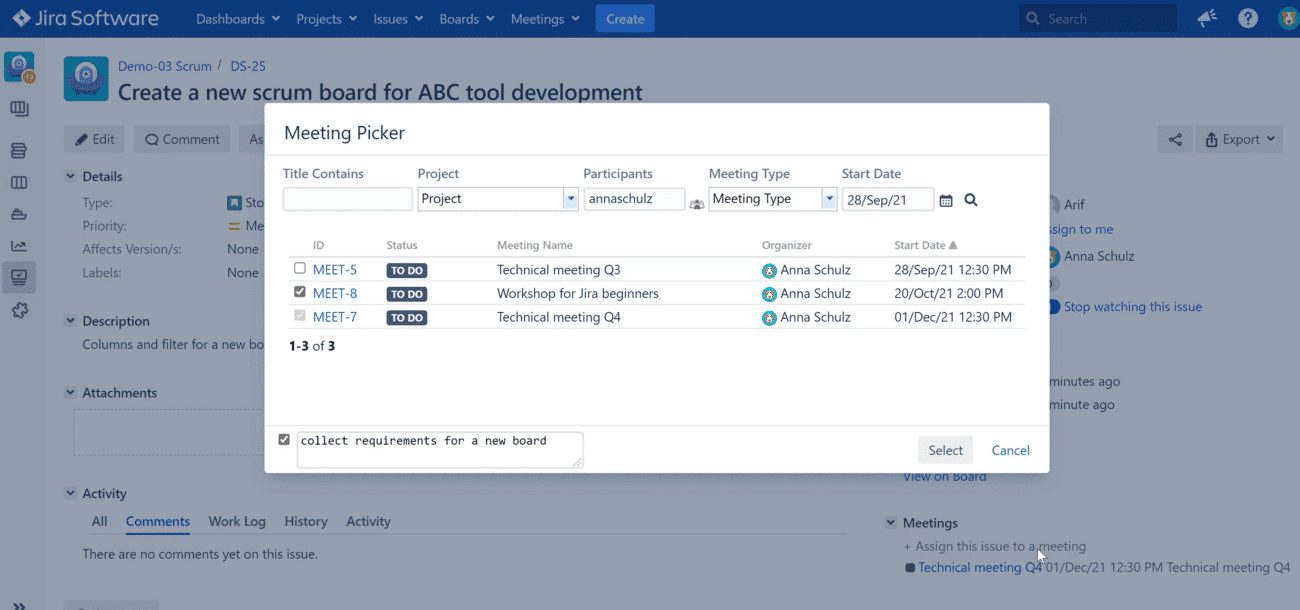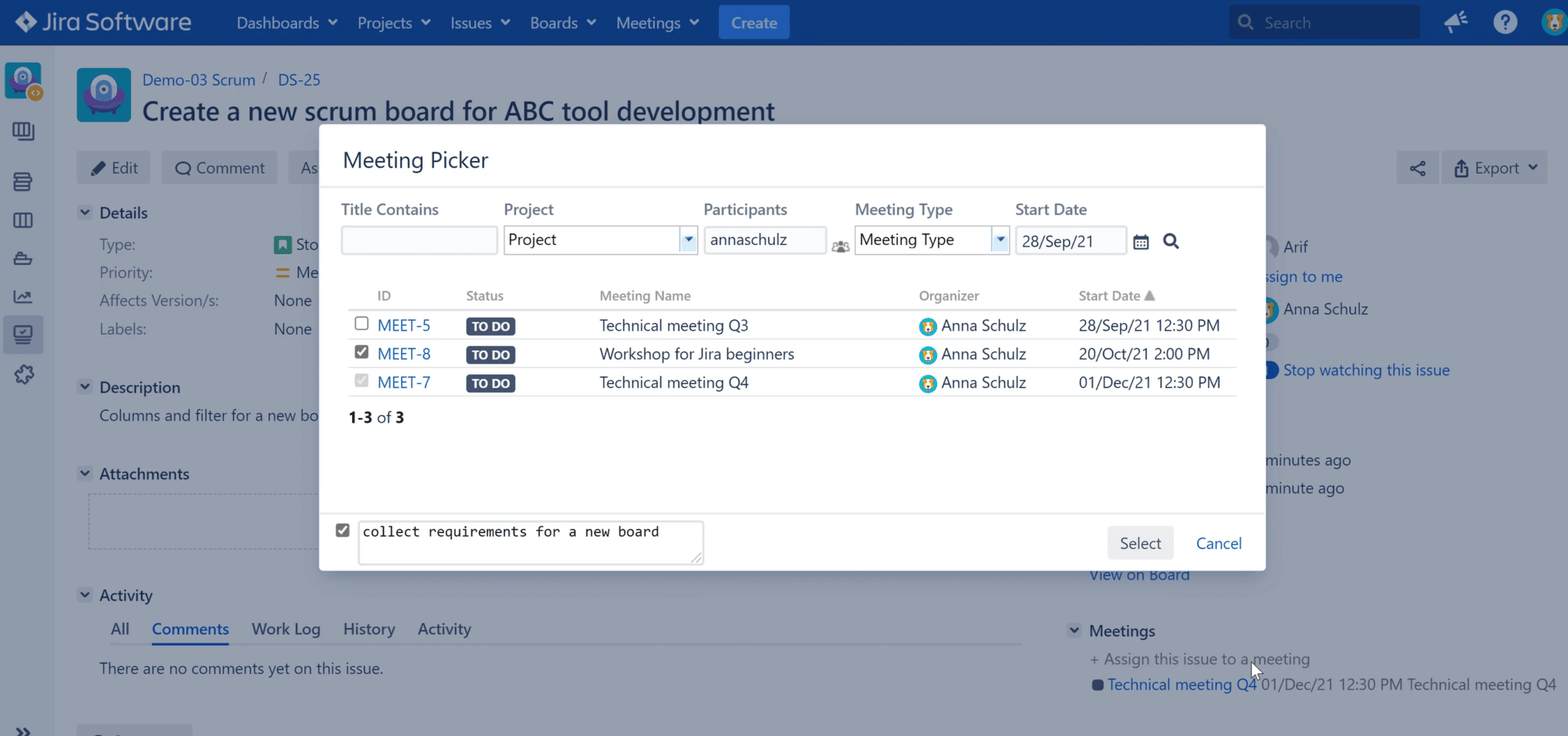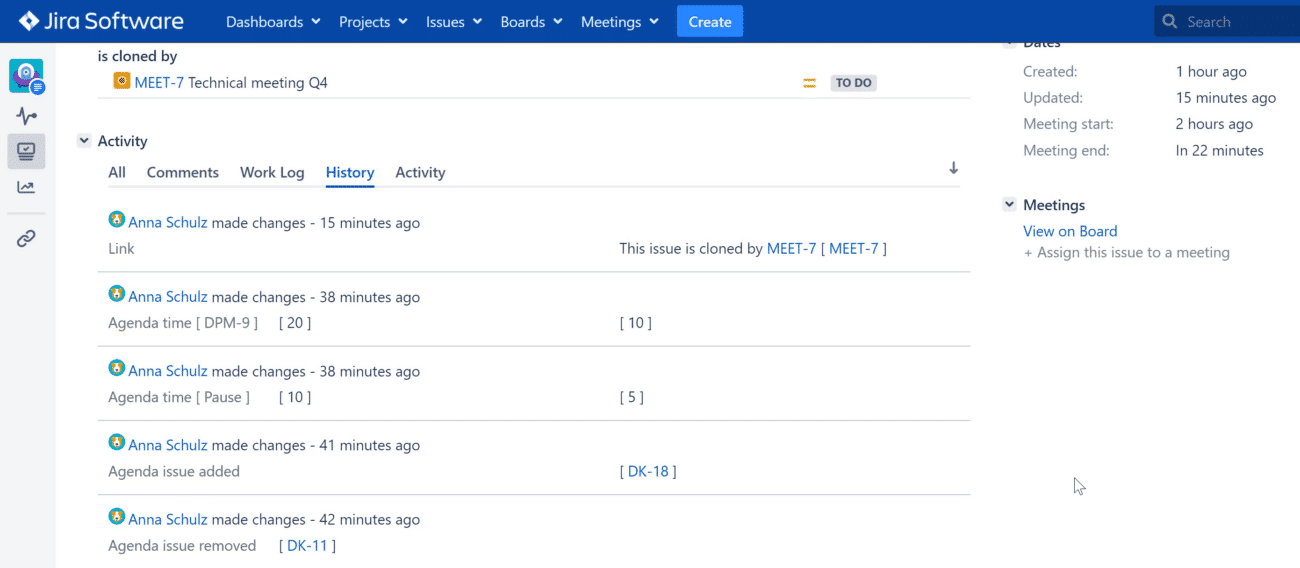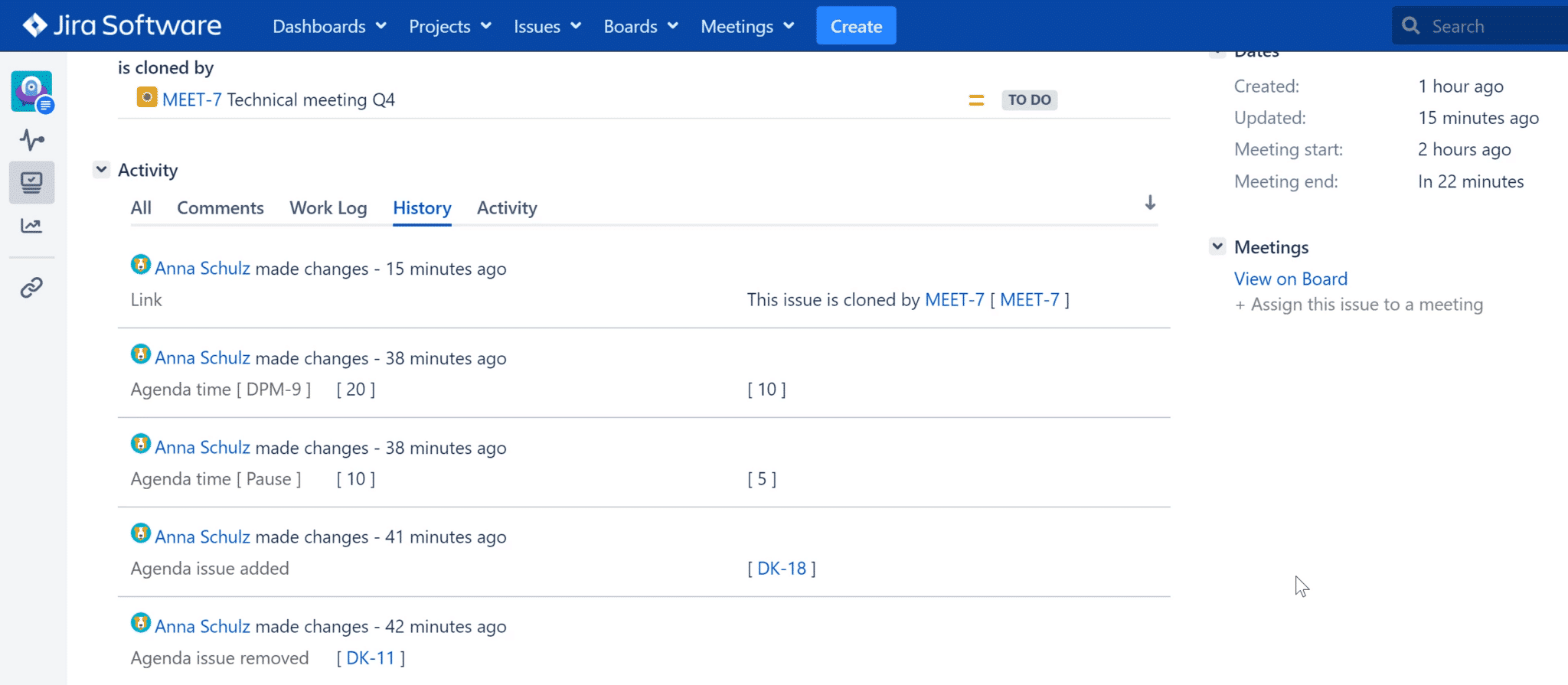 Get the meeting history of a task
Capture meeting notes directly in the respective process on the topic – don't worry, all comments are collected in an automatically created meeting log. Find the right alignment meeting board for a topic, where the right people meet.
You like the idea of the Jira Meeting App?
Let's take the next step together. Perhaps you have specific questions that we can best clarify in an individual demonstration.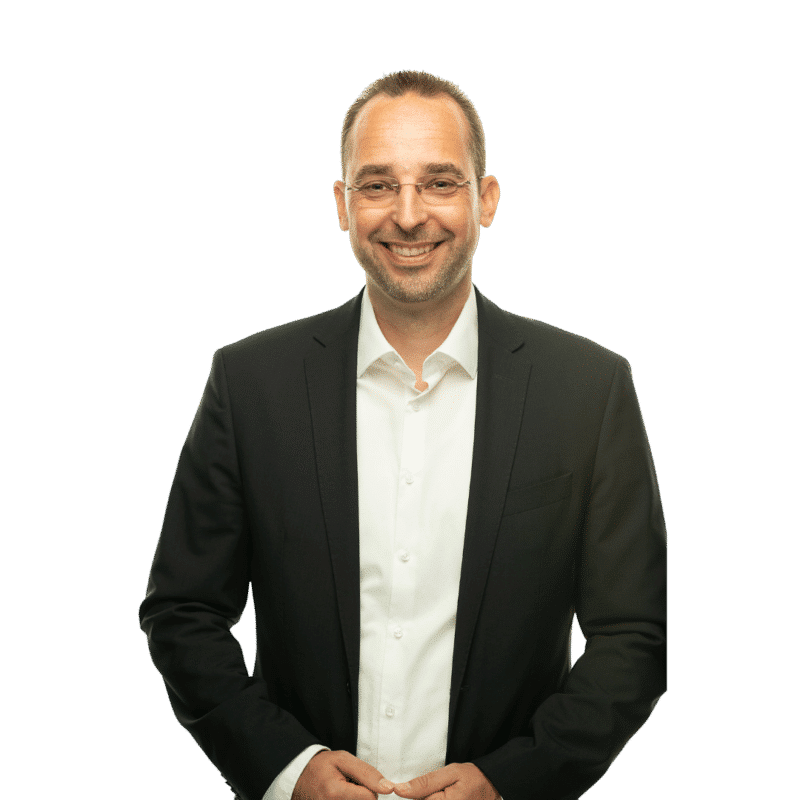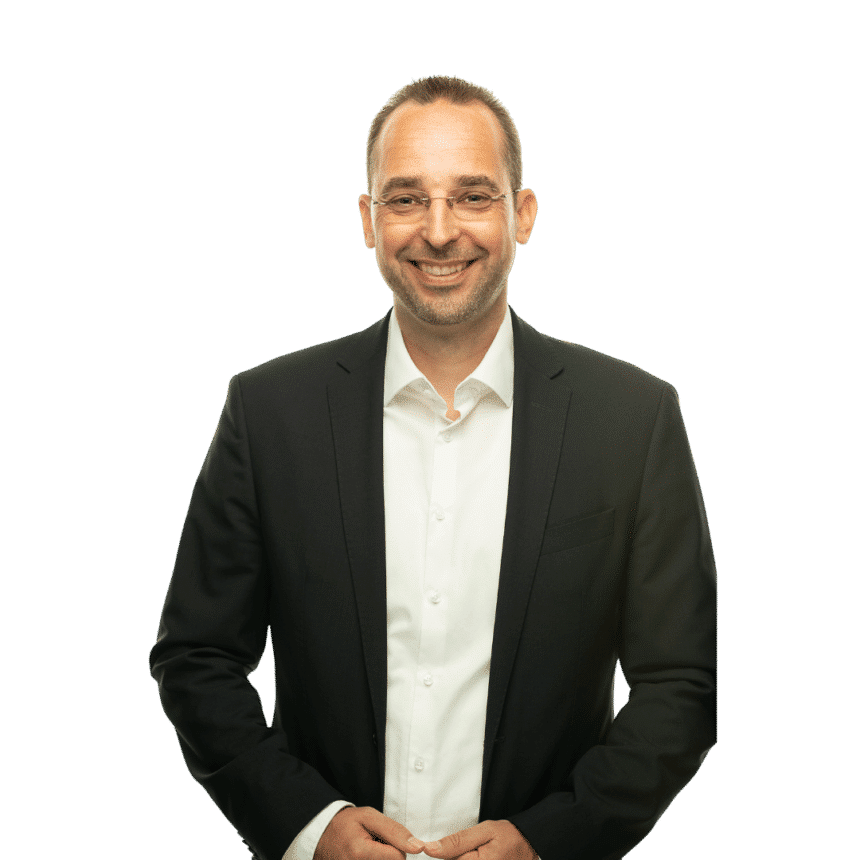 Let's scale your future together!
Arrange an appointment with us!
With submitting I consent to the processing of personal data and agree with the user agreement and privacy policy.